Actress Uche Ogbodo has been enjoying every minute with her baby. Obviously, she hasn't stopped entertaining her fans with her beautiful world. Hardly any day passes by without her showing off her beautiful children. The popular actress just took to her Instagram account to flaunt her lovely daughter as they shared a fun time.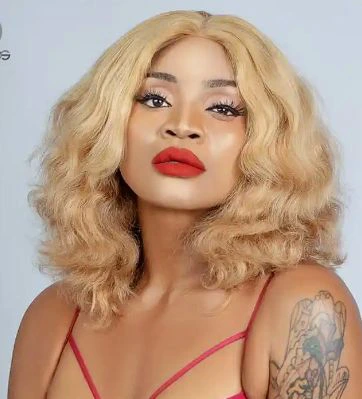 It's become the norm for celebrities to share their happy moments on social media. As a matter of fact, fans enjoy making their fans part of their happiness. Uche took to her Instagram page to show off her baby. She shared a fun time with her and decided to show it off on Instagram.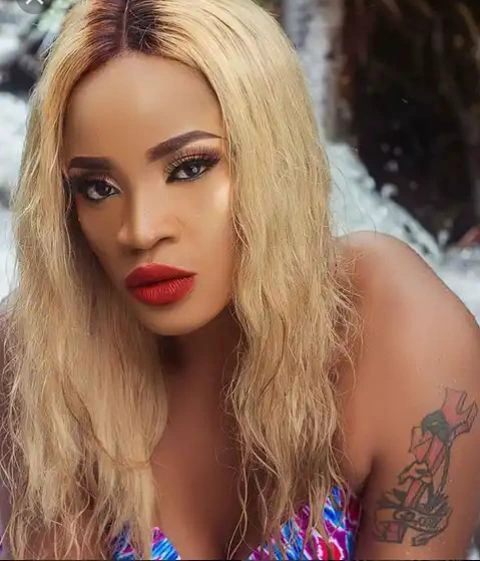 This isn't the first time the well-known actress has given motherhood goals. She has done that several times on the internet, especially after her recent childbirth. She is a happy mother indeed, and a proud one at that. What else can a woman desire?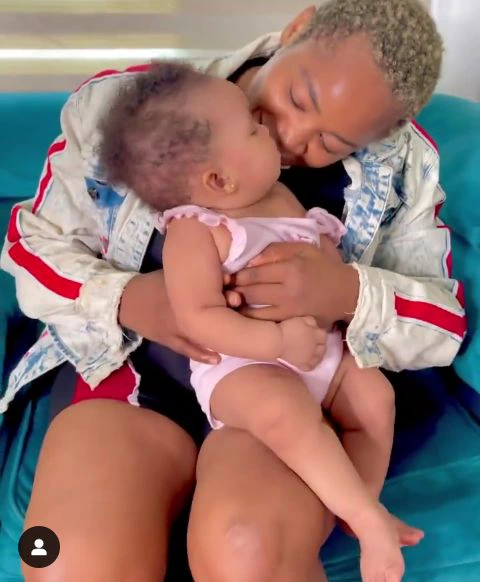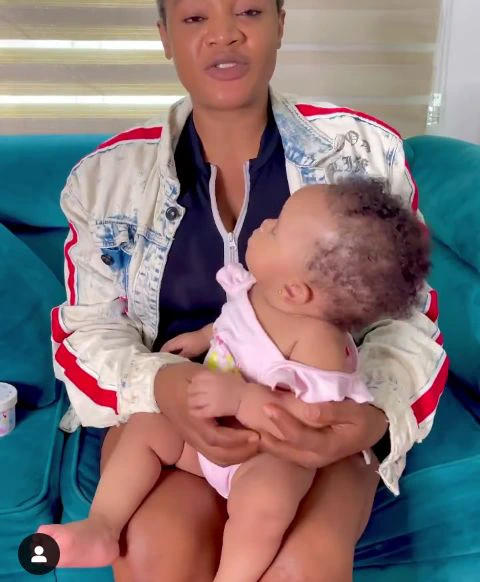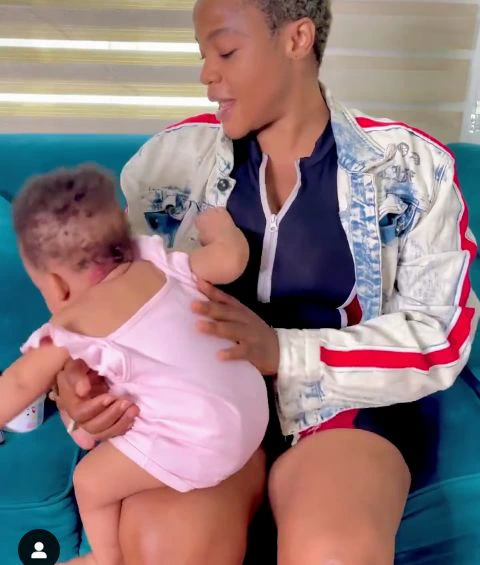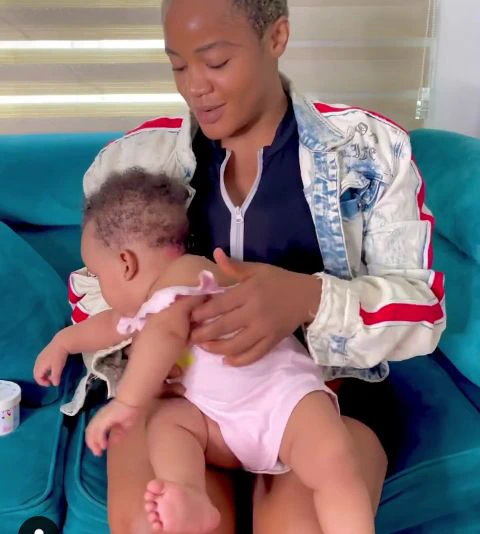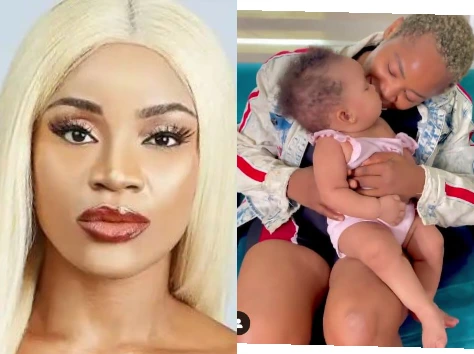 Photos are credited to instagram.